Who We Serve
We have been honored to work with more than 400 clients representing all areas of the nonprofit world. Our clients have also spanned the globe. Primarily, we work with clients representing education, healthcare, faith-based, arts and cultural, and community organizations located in the United States. 
Slide
"JGA is about integrity, philanthropy, and leadership, and we see that in the way JGA listens to and understands our institution ... JGA is committed to the success of our institution and challenges us to be better and to achieve our philanthropic potential."
— Paul C. Pribbenow, President, Augsburg College
Slide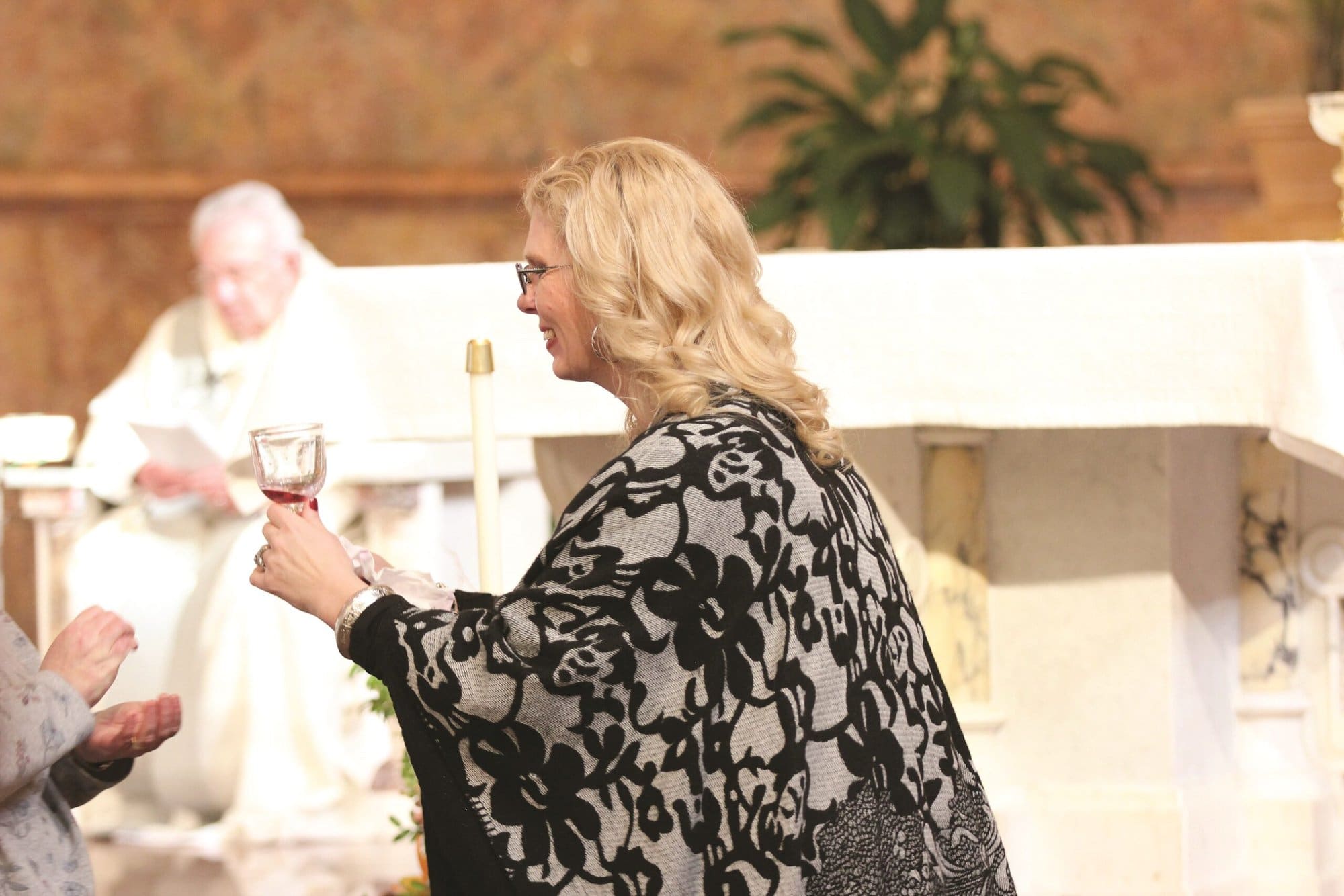 "JGA's counsel reflects knowledge and understanding of our Congregation, our needs, and our culture. While they offer counsel based on broad knowledge of trends and best practices in advancement, they also take the time and care to customize their advice to our situation and needs."
— Sister Ann Casper, Executive Director of Mission Advancement (retired), Sisters of Providence of Saint Mary-of-the-Woods
Slide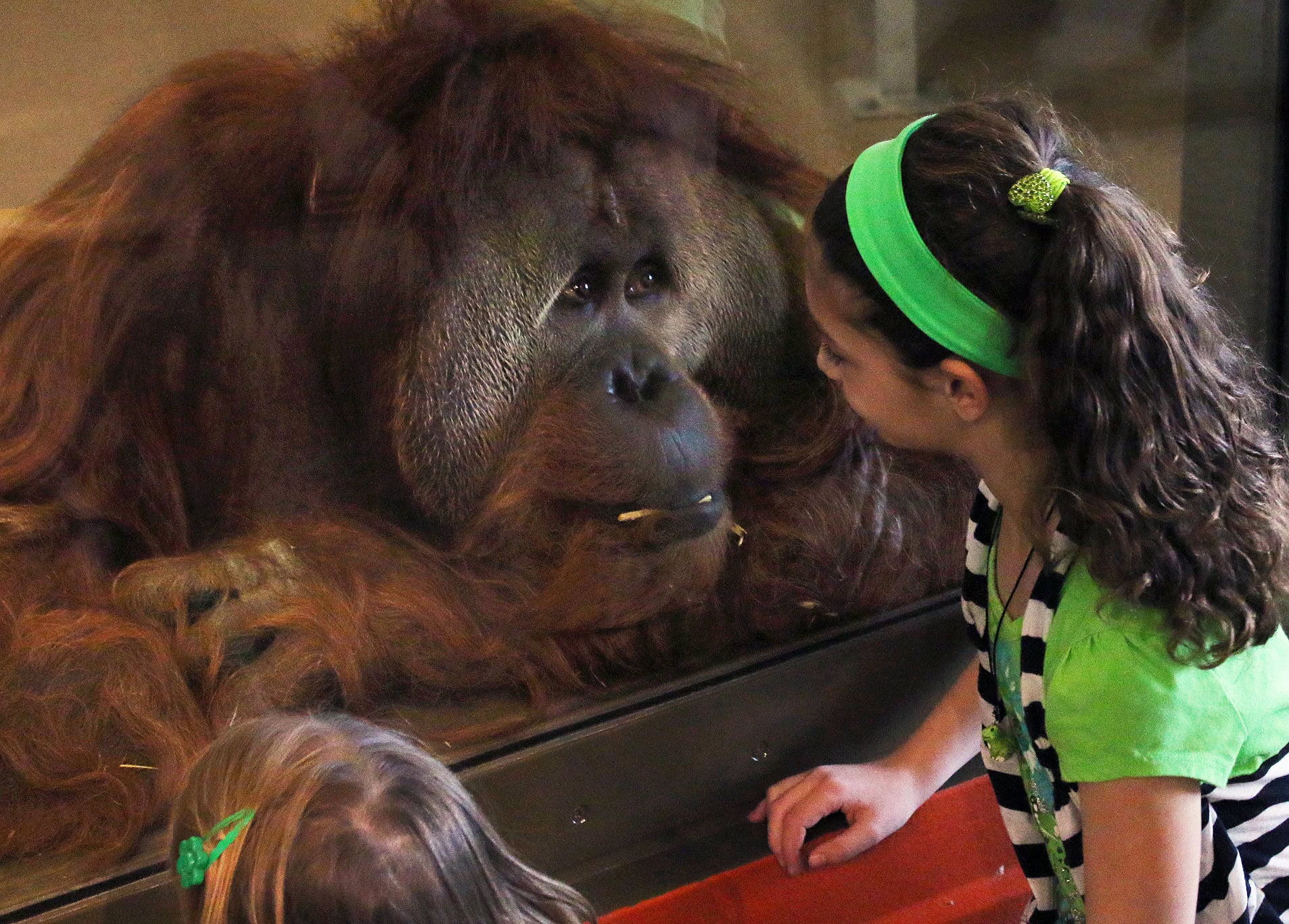 "Having the right strategy in place was crucial to the success of our campaign. JGA helped us work from beginning to end not only to identify that strategy, but to implement and adjust it as we progressed through the various phases of the campaign. The approach helped us successfully complete our campaign and also created an enhanced reputation for the Zoo among our constituents and the broader conservation audience. "
— Karen Burns, Senior Vice President for External Relations, Indianapolis Zoo
Slide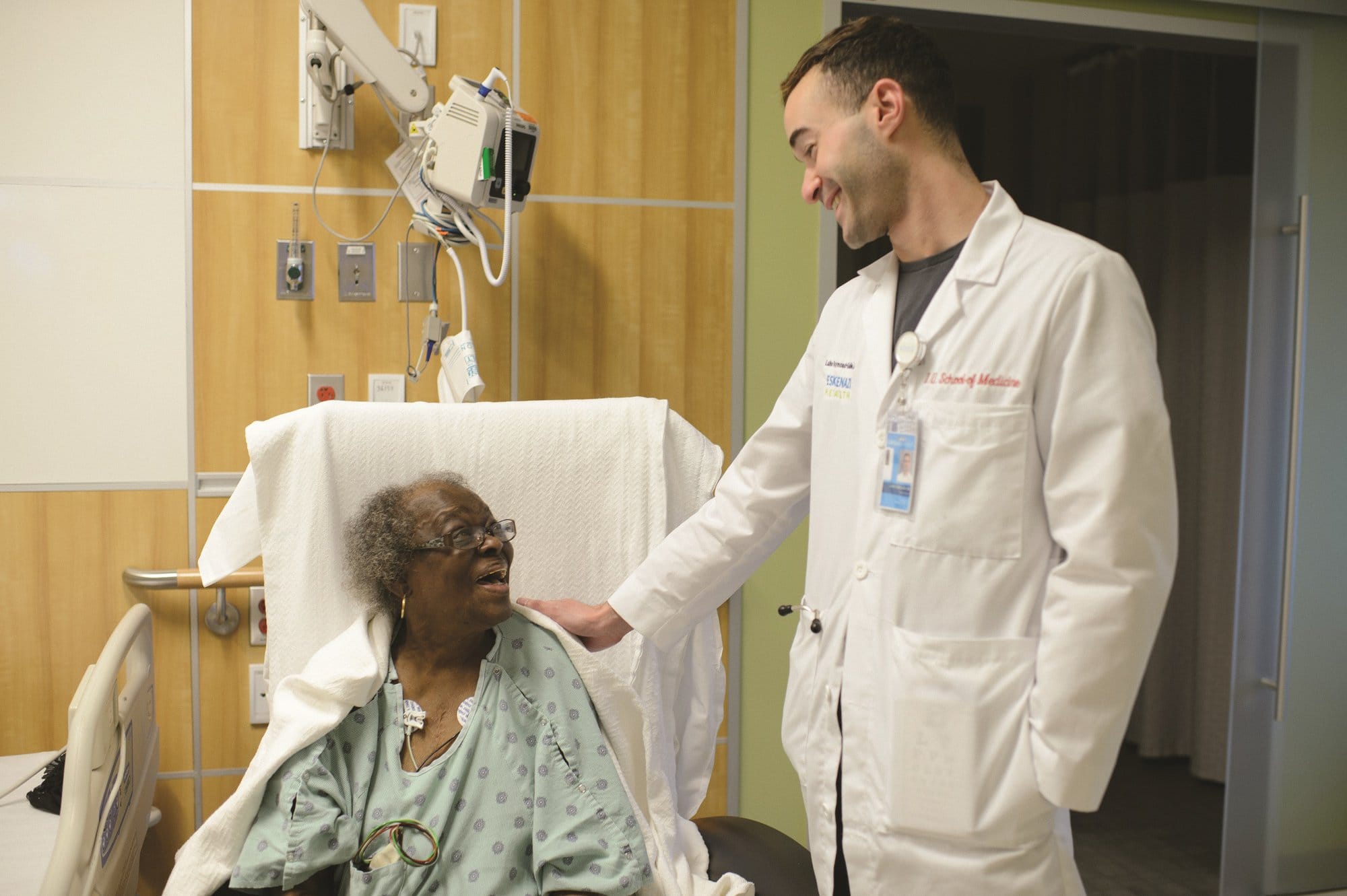 "JGA worked with the staff and volunteer leadership of the Eskenazi Health Foundation and Eskenazi Health to provide customized counsel in a very non-traditional campaign. JGA's strength is understanding that each client is unique and bringing counsel that is personalized and tailored to each specific situation."
— Ernest Vargo II, CFRE, President and CEO, Eskenazi Health Foundation
Education
Private elementary and secondary schools
Vocational and technical schools
Higher education
Graduate and professional schools
Adult and continuing education
Libraries
Student services organizations such as fraternities and sororities
Arts & Culture
Visual arts
Museums
Performing arts
Humanities
Historical societies and related historical activities
Community and Faith-Based
Faith-based organizations, including churches, synagogues, and related entities
Foundations
International development
Civil rights/civil liberties
Community and neighborhood development
Economic development
Community service clubs
Health and Human Services
Healthcare/wellness organizations, including hospitals, clinics and public health agencies
Medical research institutions
Mental health & crisis intervention organizations
Residential and custodial care
Centers promoting independence
Housing/shelter
Public safety/disaster preparedness and relief
Recreation, leisure, sports, and athletics
Youth development
Children and youth services
Family services
Personal and social services
Emergency assistance
Environment and Animals
Environmental quality and protection
Natural resource conservation and protection
Animal protection and welfare, including humane societies
Wildlife conservation and protection
Zoos and aquariums