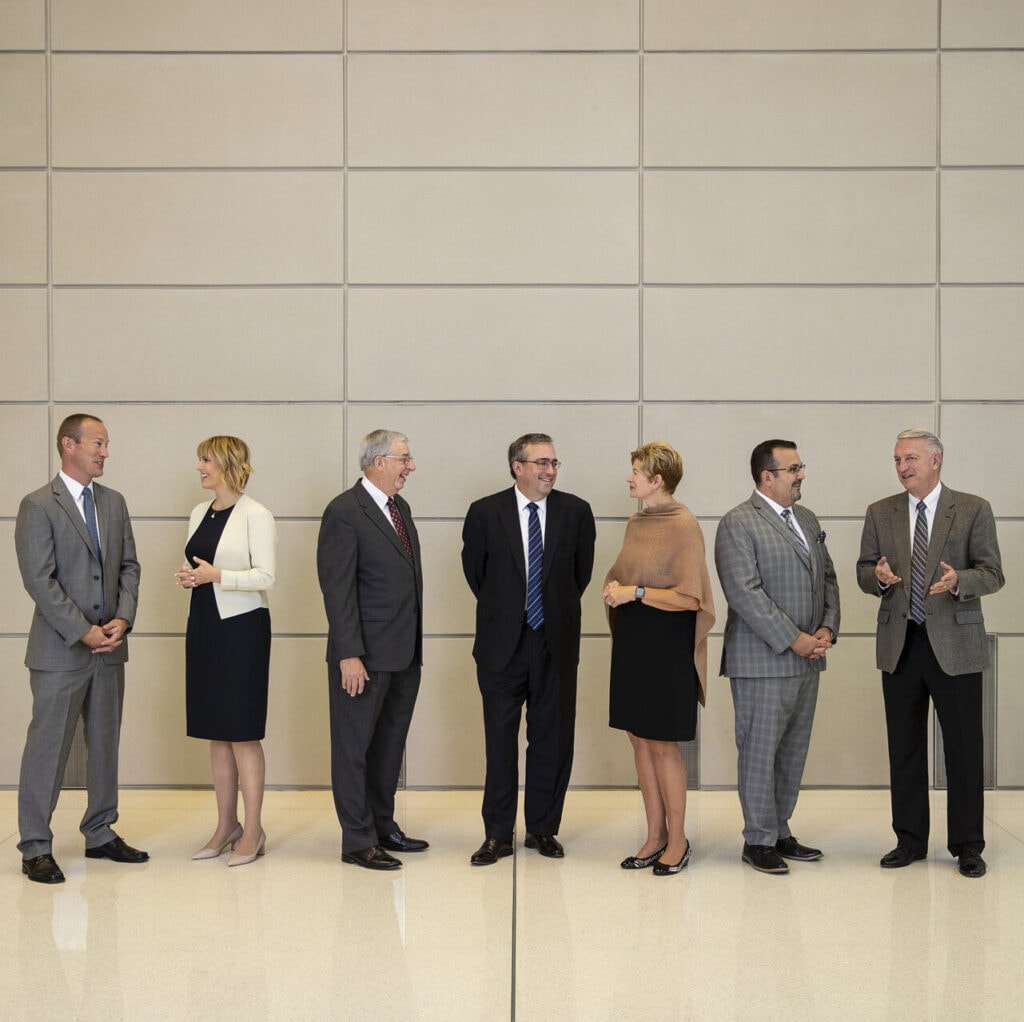 Empowering Potential
The nonprofit world is a remarkable one. The goals are noble, the staff is tireless, and the work is never-ending—while the resources are often limited.
We know this because we've lived it.
We've been senior development officers, nonprofit leaders, and philanthropic consultants at organizations across the country. Whatever challenge you're facing, we've likely faced it, too.
We openly share our insights and expertise. We put every success we've had and lesson we've learned into crafting opportunities and solutions that are strategically fine-tuned to meet your custom needs. Our learnings become your strengths. Our history of knowledge becomes your future success.
Explore JGA
Johnson, Grossnickle and Associates is not only a premier national provider of philanthropic and strategic consulting solutions for nonprofits—we're your authentic partner in empowering your organization to make your corner of the world a better place.
Discover for yourself.
---
Our Vision
A world flourishing through philanthropy.
Our Mission
JGA guides nonprofit organizations in successful strategy and fundraising solutions.
Our Values
Each JGA consultant provides:
Respectful authenticity
Strategic, thorough client counsel that elevates philanthropy
Client-focused service
Thought leadership and innovation
A commitment to advance equity, access and inclusion of diverse people and perspectives
Community service
When JGA partners with an organization, we make a commitment to that client that is deeply rooted in our mission and values. It's our philosophy. To learn more about our high standards of excellence, read the JGA philosophy.
---