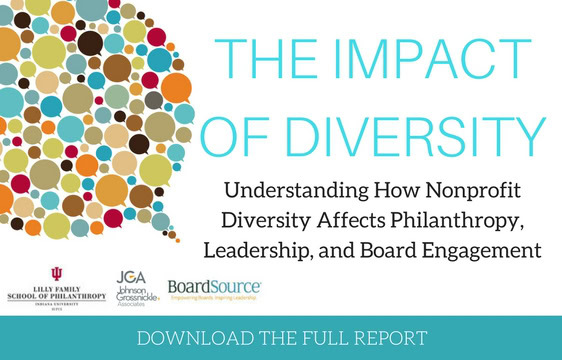 Research Shows Benefits of Diversity on Nonprofit Boards
Conducted by the Indiana University Lilly Family School of Philanthropy at IUPUI in partnership with Johnson, Grossnickle and Associates and BoardSource, the study examines the ways in which diversity is associated with board members' engagement with the board. It also explores the relationship between a nonprofit's characteristics—such as the age of the organization, level of revenue, and focus area (nonprofit subsector)—and the diversity of its board members, including their race, ethnicity, age, and gender. The report finds that both organizational characteristics and the diversity of the board affect levels of board engagement.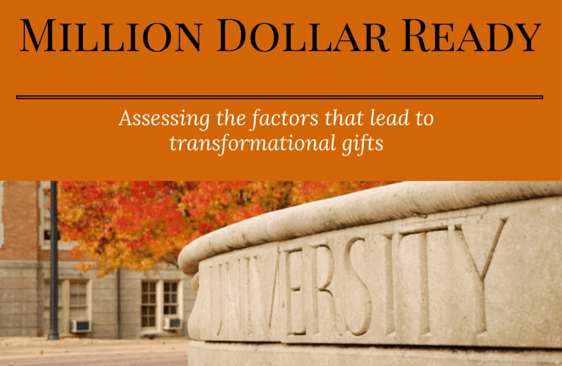 Factors that Lead to Transformational Gifts
Million-dollar donations have the ability to transform higher education institutions. However, less than one in three degree granting higher education institutions in the U.S. received a publicly announced million-dollar donation from 2000 to 2012. Conducted by JGA and the Indiana University Lilly Family School of Philanthropy, this quantitative and qualitative research examines the organizational- and board-level factors that influence success in obtaining million-dollar gifts. The report identifies, among other findings, that presidential tenure, board giving, rankings, and investments in faculty and staff are indicative of organizations that receive transformational gifts.
More Nonprofit Tip Sheets & Resources